Located in Montaut, Ariège, Le Montaltais aims at combining the inherent tradition of its region with a newly found impulse for Ariège wineries. The domain was founded in 2015, but it wasn't until 2020 that it truly found its identity. The name Le Montaltais is a testament to the village that hosts it and was once at the heart of technical innovations still widely used to this day. We carry this tradition in order to act as a key player of our region's development in the French wine landscape.
Initiated and carried by Joëlle Gaveaux, Le Montaltais is part of the family tradition established over several generations of passionate winemakers. With this passion we carry the history of our family and our region, and produce wine through respectful practices.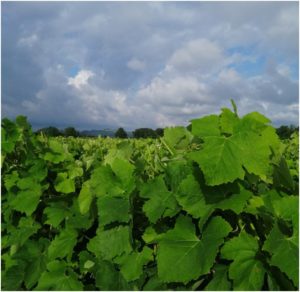 Our Bio Label guarantees ecological and respectful practices throughout the entirety of the wine-making process. This dedication to eco-friendly methods has been a part of our identity since the creation of our domain, and has only grown stronger as we developed.
The entire work around the vineyard is done by hand and the vinification realized traditionally. Such methods guarantee the quality of our wine and the durability of our process.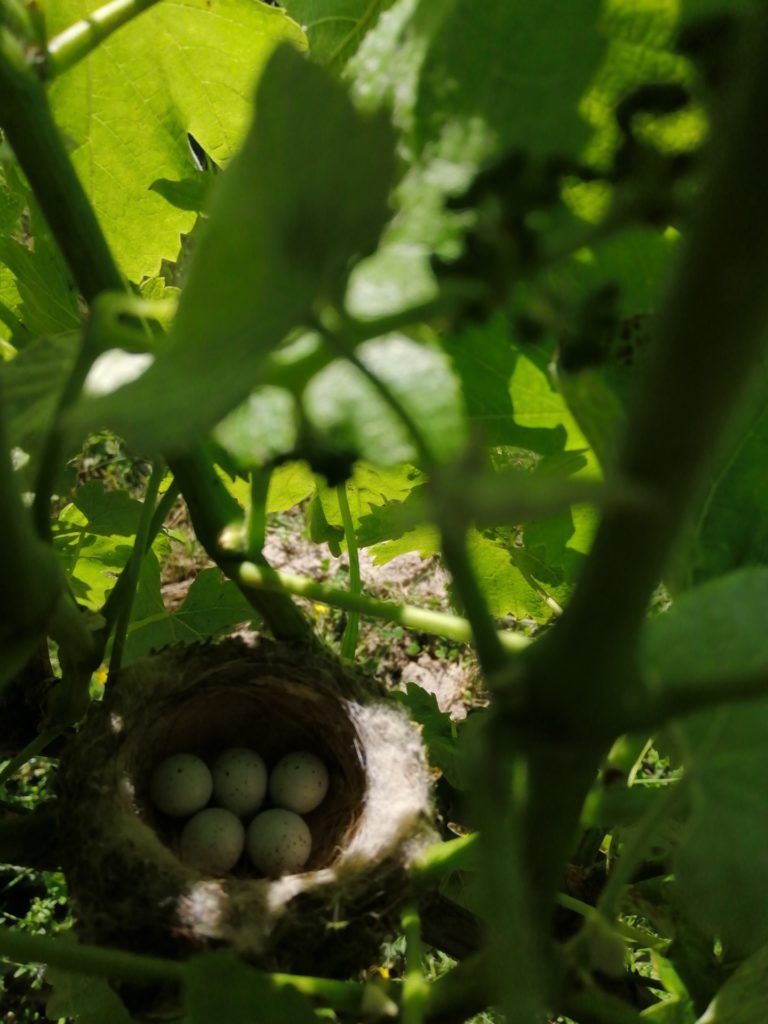 Our domain is located on a plateau with an average rate of humidity. The ground is rich in organic matter, and requires a keen knowledge of the terrain as well as detailed attention to the meteorological conditions. The expertise of our methods allows us therefore to fully develop the potential of the ground. The wine is kept in cement vats until is is bottled, for your greatest pleasure.